Now, Now, Now
Here are a couple of things I'm currently working on right now… (inspired by Derek Sivers' Now Now Now)
Here are a couple of things I'm currently working on right now…
Hiring for Encapita Investment Advisory (Kochi, Kerala, India) – If you're interested to join, reach out to me. The position will be remote working. Remember, don't just click the connect button, write a note if you are serious about getting a reply.
Connecting with investors, who are interested to invest in technology ventures, startups (Seed, Pre-Series A & Series A) as well as mature companies. If you're looking to deploy your cash, please reach out to us by signing up here.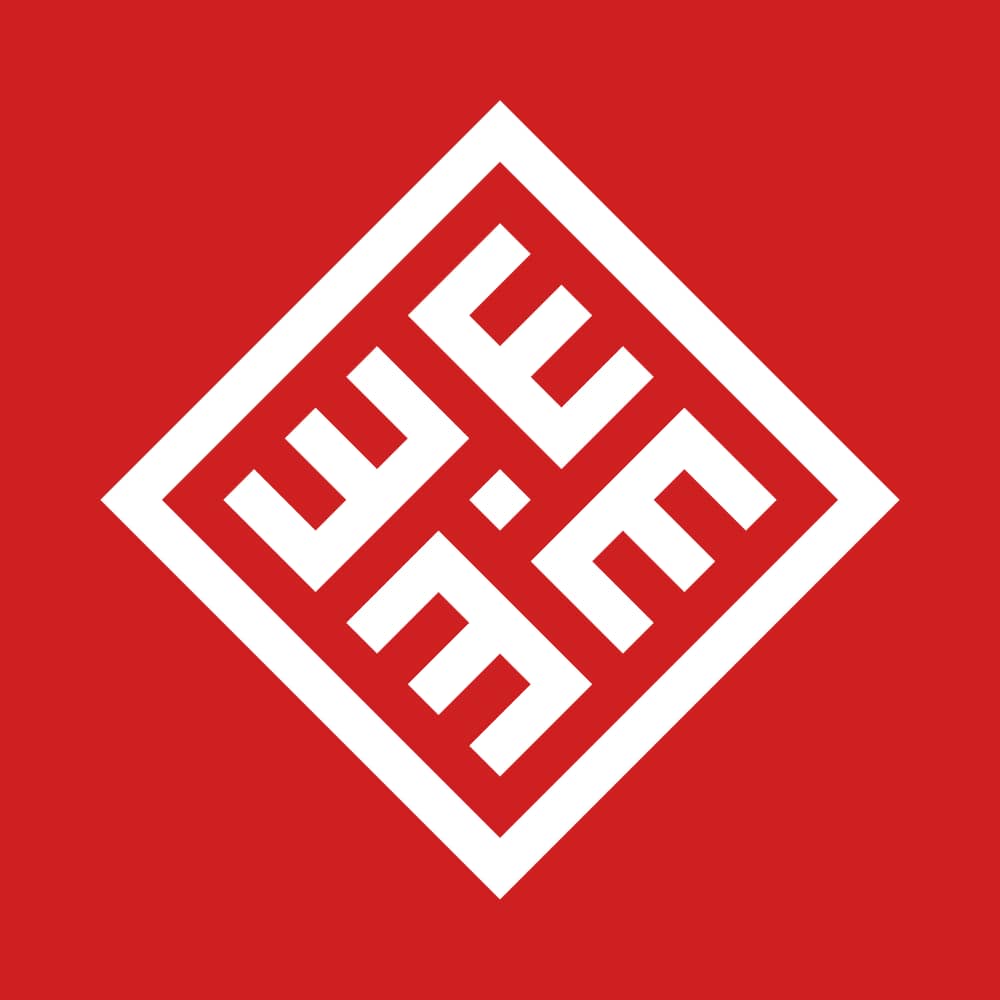 Connecting owners of cashflow positive technology ventures.
This page was inspired by Derek Sivers' NowNowNow. Updated: 10 January 2021.